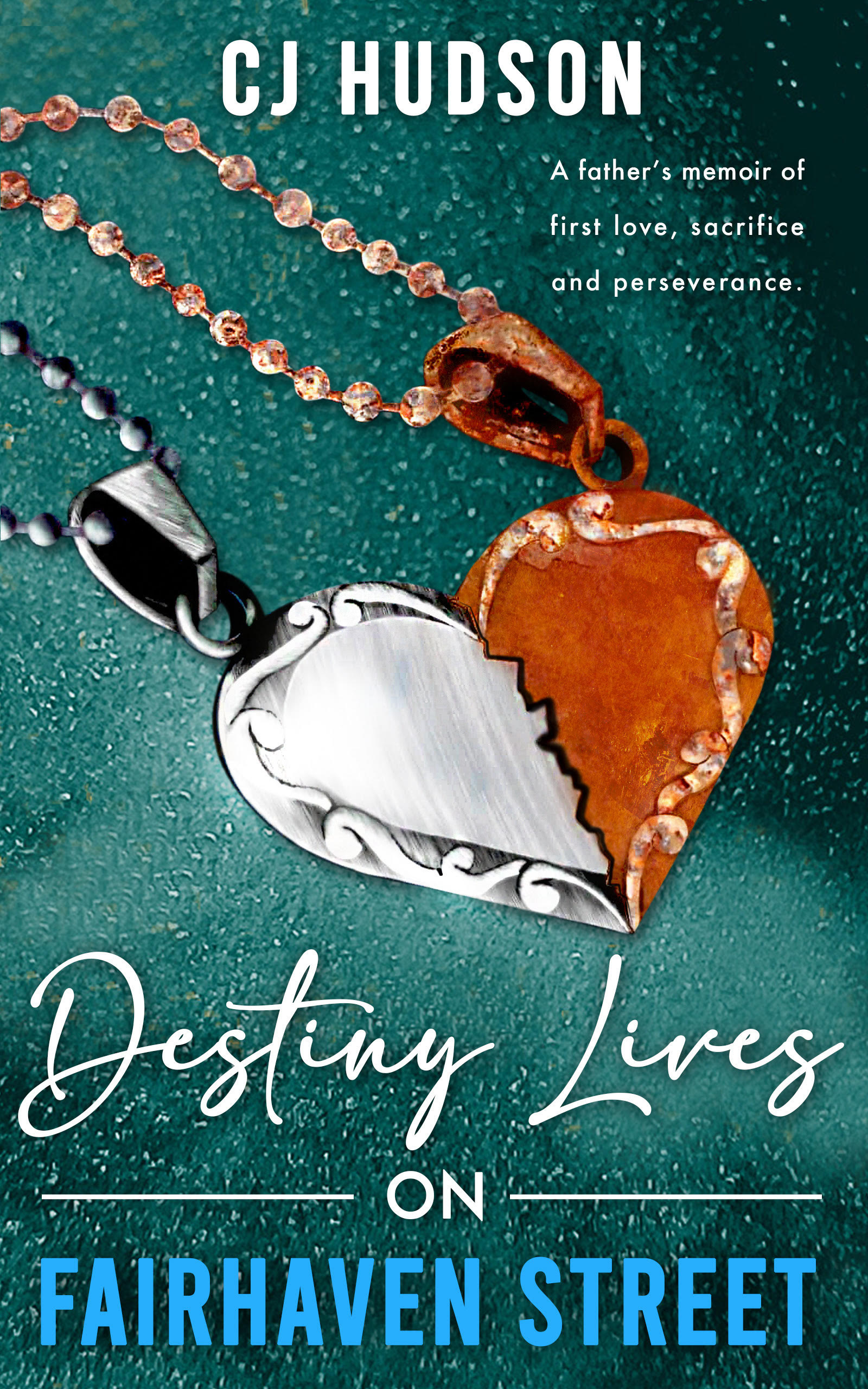 Contemporary Romance
Date Published: October 9, 2022
Publisher: Mindstir Media
His abusive family tore him away from her. Would destiny be enough to bring him back?
At ten years old, Chris didn't have good looks, a caring family, or a bright future. But what he did have for three years was the love of Danielle, his beautiful neighbor on Fairhaven Street who showed him a glimpse of a life he desperately wanted.
To escape his abusive father, Chris was forced to move out of state with his mother to the icy hills of Michigan. All he could leave Danielle with was half of a heart-shaped pendant and a promise that he would one day return for her. To have any chance of getting her back, he had to end over one hundred years of abuse in his family, something his family claimed he was destined to carry on. All he had to keep him going was his half of the pendant, which tarnished over the years from his refusal to take it off.
Destiny Lives on Fairhaven Street is a touching memoir from author C.J. Hudson of his eight-year journey of preparation to return to the love of his life. Written to his twin sons, his story is a testament to the power of devotion and proof that the life you've always wanted is possible if you never give up.
Book Excerpt –
Book Title: Destiny Lives on Fairhaven Street
Excerpt Pages and Chapter: Pages 101,102; Chapter 14: "This Used to Be My Playground (by Madonna)"
Excerpt:
"Change had begun, and when the time was right, I would return for the one person I loved. I didn't just make a promise to Danielle. I made a promise to myself. I would prove my father wrong. I didn't need him. I'd be my own father if I had to. And I would earn Danielle's father's respect. And in the end, I would earn his daughter's hand, finally free to live a life with her that previous generations of my family never knew
When a man knows the love of an amazing woman, he will cross any mountain to win her back. If he can't go over it, he will go through it. If he can't go through it, he will move it. My mountain wasn't my parents. It wasn't Danielle's parents, either. It was me. It was my family's past. It had to end, and it would end with me. I would succeed where three other generations of my family had failed.
As we crossed the state line, I opened the window and threw my hand into the sky, tossing the husk of my former self to the side of the road, leaving it to rot with the past. A new future had begun. And until I returned, a countdown would begin.
A man who is determined alone is persistent, but a man who combines that determination with intelligence is inevitable.
I love you, Danielle
2,699 days remaining…."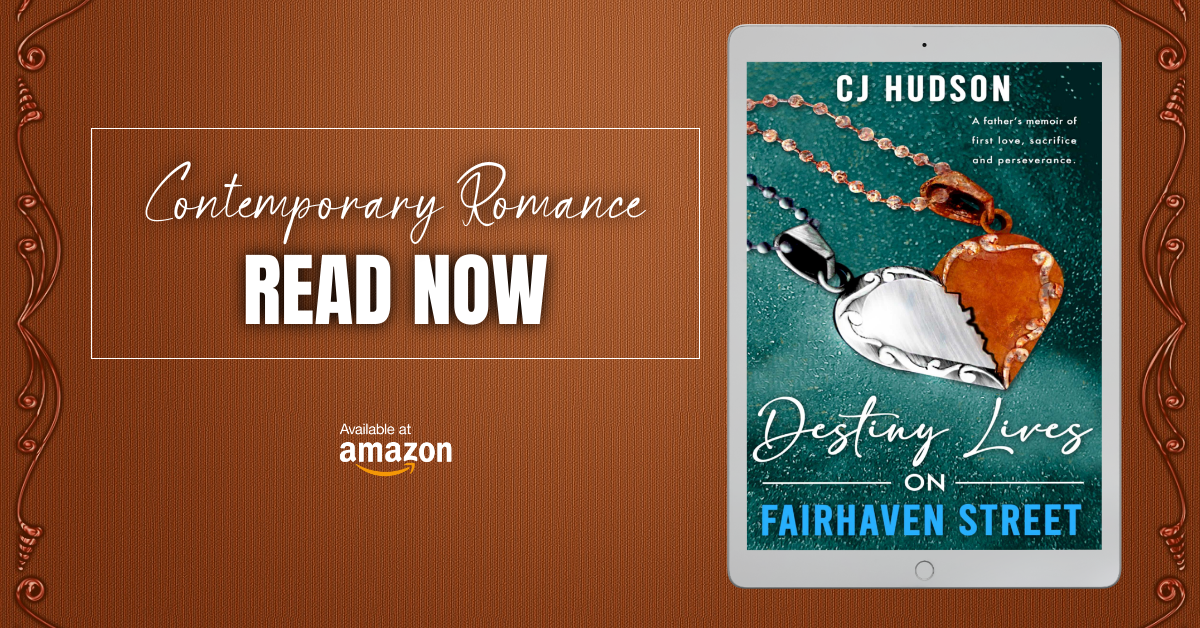 About the Author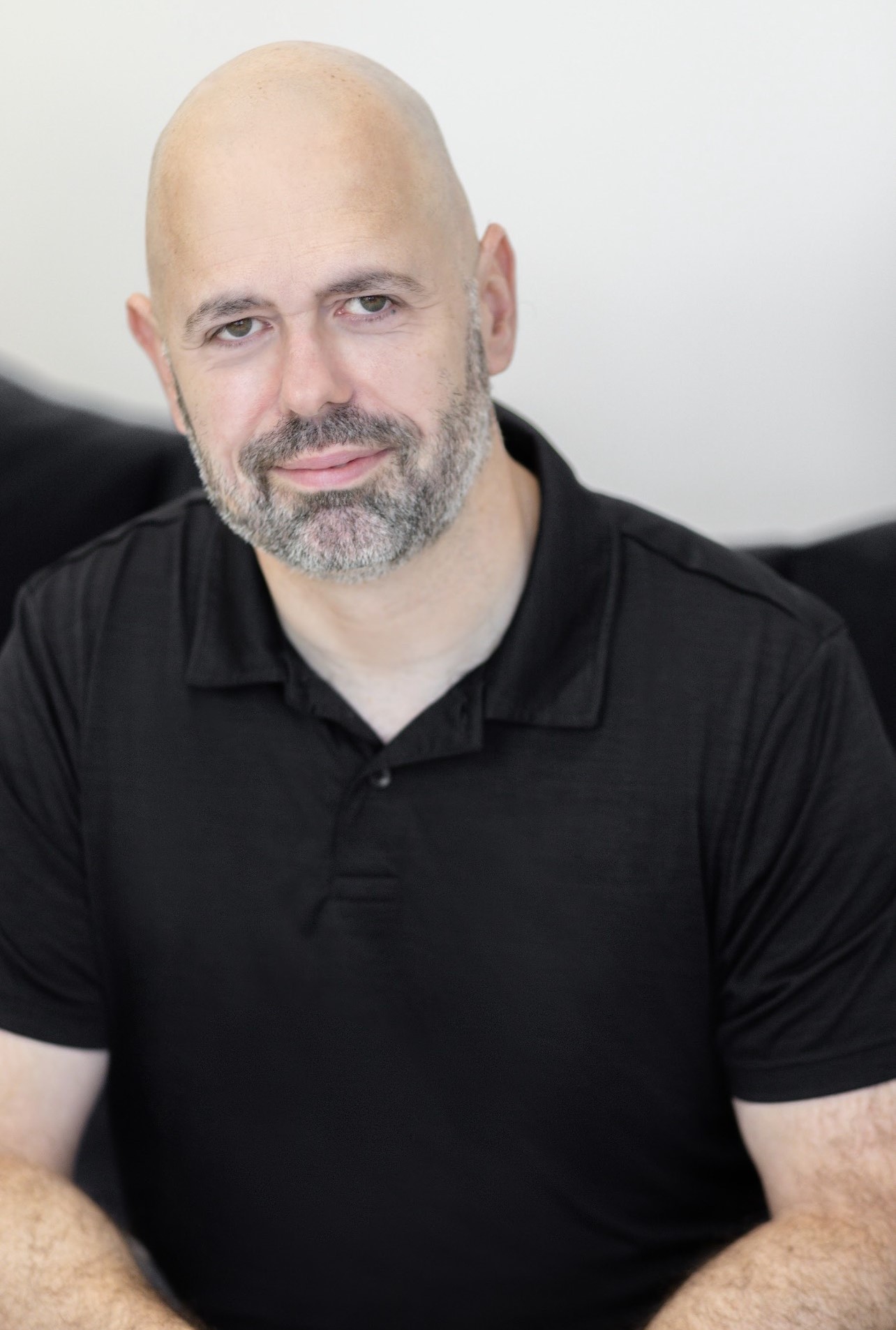 When first looking at C.J. Hudson, the last thing one would expect him to be is a multi-award-winning romance author, but that is exactly what the bald-headed, barrel-chested disabled navy veteran is. His debut memoir "Destiny Lives on Fairhaven Street" was written in homage to his twin five-year old sons, telling of his eight-year journey where he ended 100 years of abuse in their family in the name of returning to the first woman he ever loved. Destiny was written entirely on an iPhone over four years, being re-written eight times, undergoing six full editing cycles and being rejected 138 times before landing at Mindstir Media. Destiny quickly became critically acclaimed and won over seven awards. C.J. resides in Pflugerville, Texas and enjoys a life spent with his wife and sons, all while living the very motto he plans on passing down to them one day: "the man you are destined to become is the one you choose to be."
Contact Links
Purchase Link