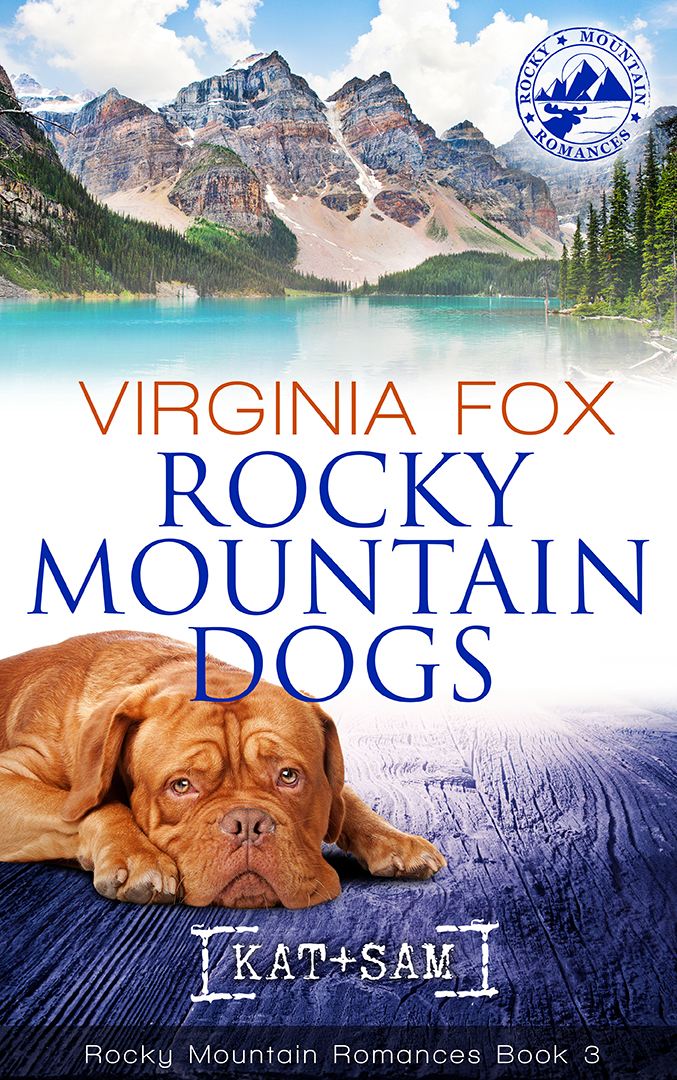 (Rocky Mountain Romances, Book 3)
Romance
Date Published: 1.17.2022
Publisher: Dragonbooks Publishing House
Is that a vintage RV— painted top to bottom with paw print-shaped polka-dots — driving into town? You can bet your pupper's next bubble bath it is! Get ready to plunge into the pages of the third book in the always pet-friendly Rocky Mountain Romances series.
When Kathrina gets chased out of her Seattle apartment because of its no pets policy, she packs up her business, Kat's for Dogs Mobile Grooming, and heads to the mountain town of Independence Junction, Colorado.
In Independence Junction, pets are welcome, the local diner is the hub of social life, and Sam, that good-looking guy Kat met last summer, just happens to still be around. But oh no! Sam turns out to be a professional hockey player with an ego the size of the biggest mountain in the state. Not only is Kat a little man-shy, but she has no interest in wasting her time trying to tame that wild one.
However, when injured dogs start turning up in the woods, Kat must find a way to help. Before she knows it, Kat is tangled up in the small town's dark side. Will she rescue the animals? Will she accept Sam's help? Will the townsfolk finally have enough with whoever, or whatever, is hurting their dogs?
Book 3 excerpt
It was a bright, blue-sky day and Kat chugged down the highway in her elderly but gently used recreational vehicle. The outside was painted white and polka-dotted with black paw prints. Electric-pink letters read:
Kat's for Dogs
Mobile Grooming
​
​Kat and her traveling companions had just crossed the border from Utah into Colorado and were bound for Independence. In more ways than one, Kat thought, trying not to recall the turmoil she'd left behind.
​She fumbled for her cell phone and called a number that went straight to voicemail. Hi! This is Jasmine McArthy. If you are calling about classes at the yoga studio, please—
​Kat tapped her screen so the message cut off and started recording. "Hi Jaz! I'm just an hour away. I'll call again when I'm entering town. Love you! Say hi to Pat for me." She tapped End Call and brought up GPS again.
​A quick glance into the back of the RV showed her traveling companions, two large dogs, napping contentedly in their crates.
​BOOM!
​Distant thunder sounded in the distance.
​Both dogs lifted their heads.
​BOOM BOOM!
​"Woof," went the dogs.
​In a few minutes Kat was driving through snowflakes that got increasingly heavy the closer they came to the little mountain town. Wind gusted down from the rockies and buffeted the old RV. "Whoa, Nelly," Kat said out loud. Nelly was the vehicle's nickname. Half an hour later the snow drove harder and the wind rose to a howl.
​CRAAK!
​The little RV lurched left as Kat hit something invisible on the road under the snow. Nelly started to slide. The dogs yelped, and Kat took her hands off the wheel, hoping Nelly could snap out of it. But with a sickening crunch the RV slid off the road, half on the pavement and half in a ditch. The engine rattled and died. The dogs whined, then cocked their ears and made no sound. Only the wind wailed outside.
​Kat sat in stunned silence. Beside her, the cell phone still had no bars of signal. She was too scared to cry.
​And then out of the cold and dark, a light shone. Was someone coming to the rescue? Kat's heart leaped with hope. "I'm here!" she cried, hoping her voice would carry through the windshield. "Please help me, I'm here!"
Welcome back to Independence Junction in Book 3 of The Rocky Mountain Romances series. Your quirky friends are waiting for you to join them for another small town suspense story, complete with a nice blend of laughter, mystery, and heart-warming romance along the way!
Praise for Rocky Mountain Romances Book 1:
"An enjoyable, mixed-genre romp with an intriguing main couple and colorful townsfolk." – Kirkus Reviews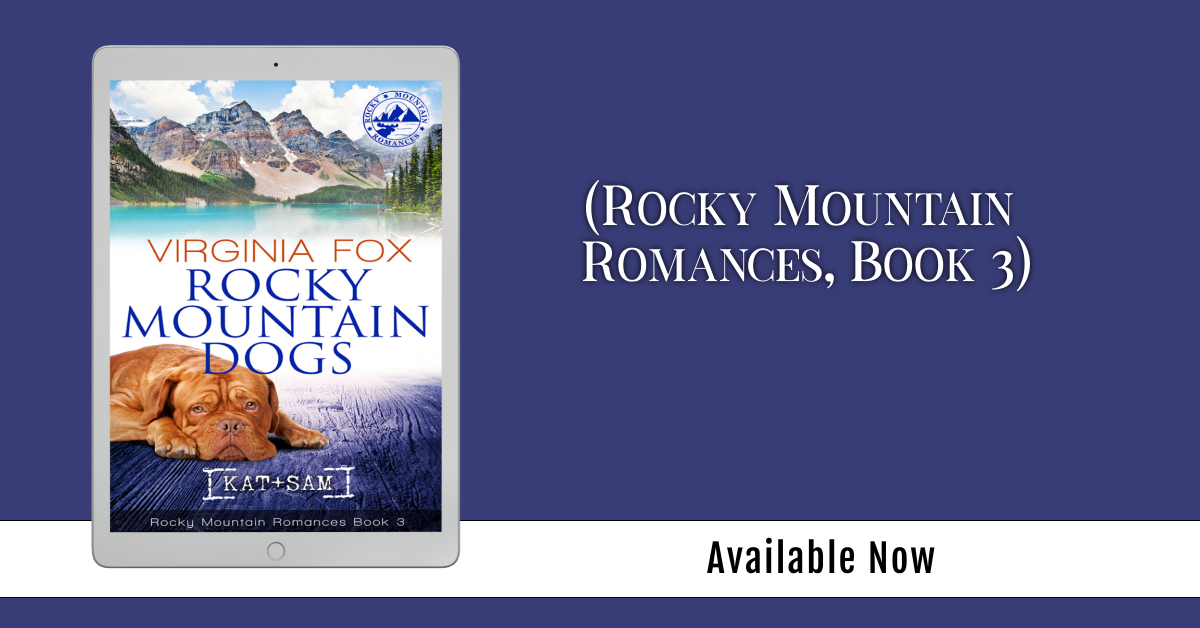 Contact Links
Purchase Link
a Rafflecopter giveaway
https://widget-prime.rafflecopter.com/launch.js